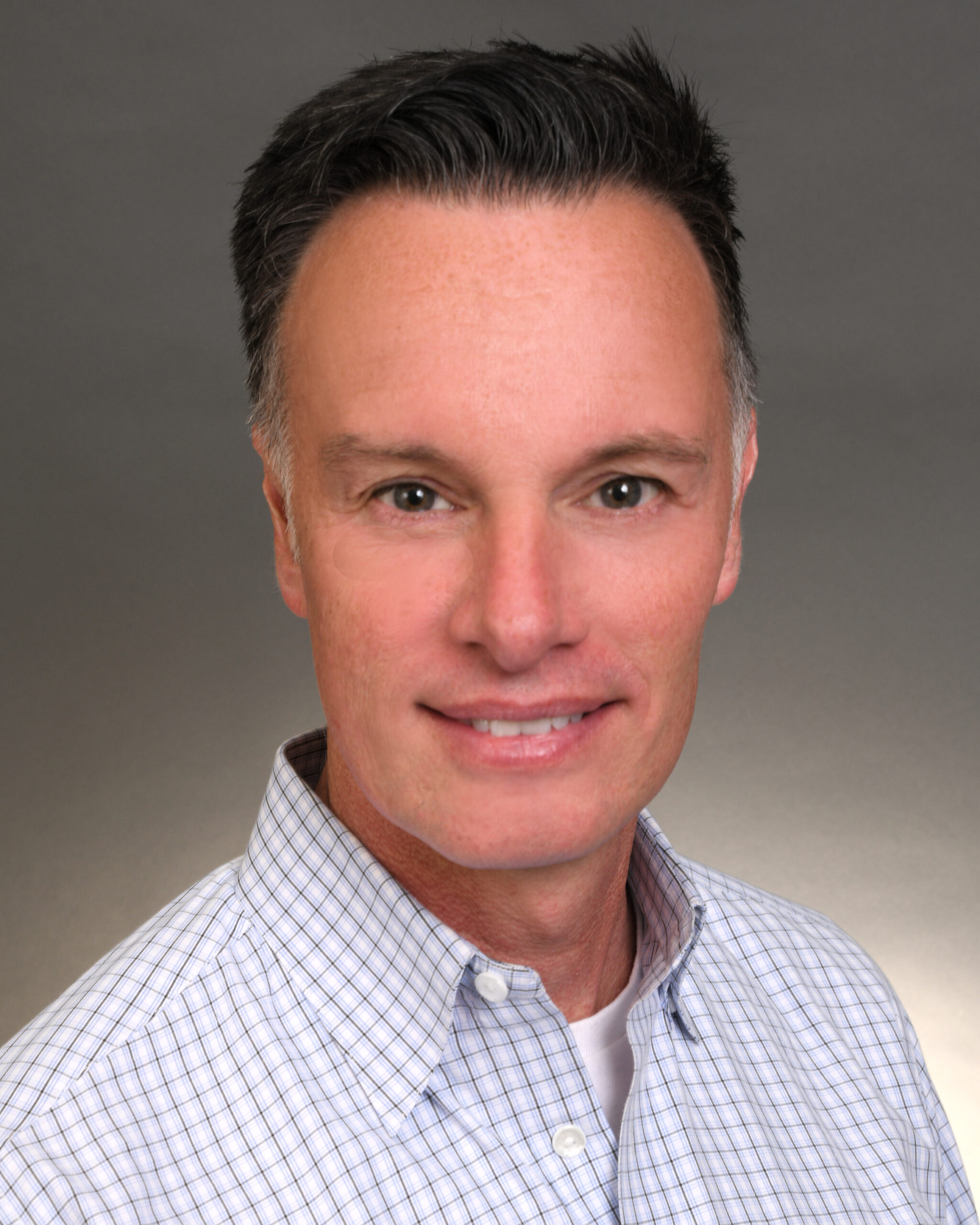 Brian E. Steltz
RPh, President/Owner

Brian is a veteran of the Gulf War and attended the Philadelphia College of Pharmacy upon returning home. He originally founded King of Prussia Pharmacy in 2000 with the goal of helping the most fragile members of our society with their pharmaceutical and medical supply needs. His vision continues to shape the Company's focus in the ever-changing healthcare environment.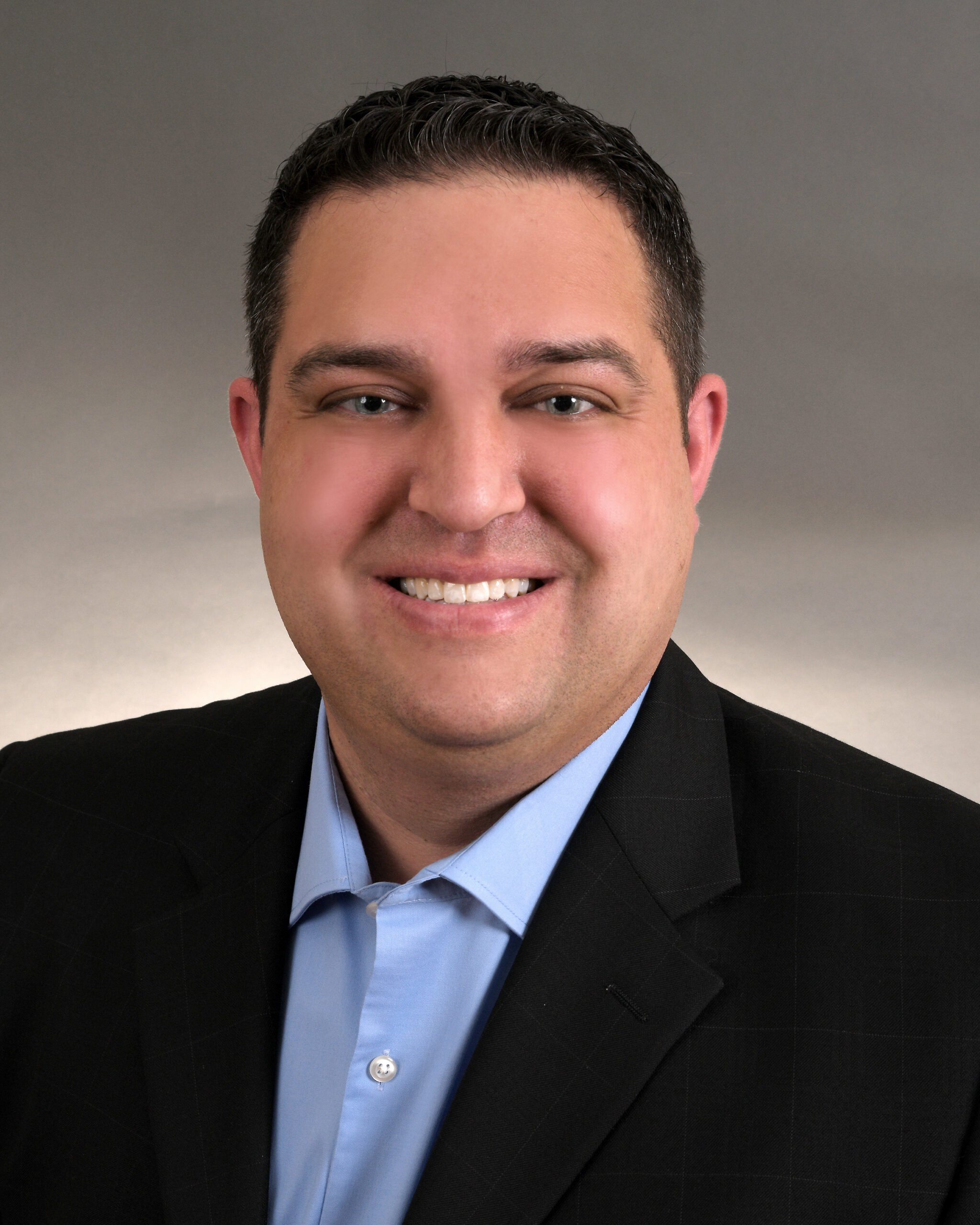 Ross Popko
General Manager/COO

Ross entered the long-term care industry in 2006 after graduating from the University of Pittsburgh. He first joined the company in 2012 as Sales Manager. Ross enjoys building close relationships with customers and sharing his knowledge and experience within the industry. Feel free to contact Ross with any questions or inquiries about how Consolidated Medical Supply can assist you or your business: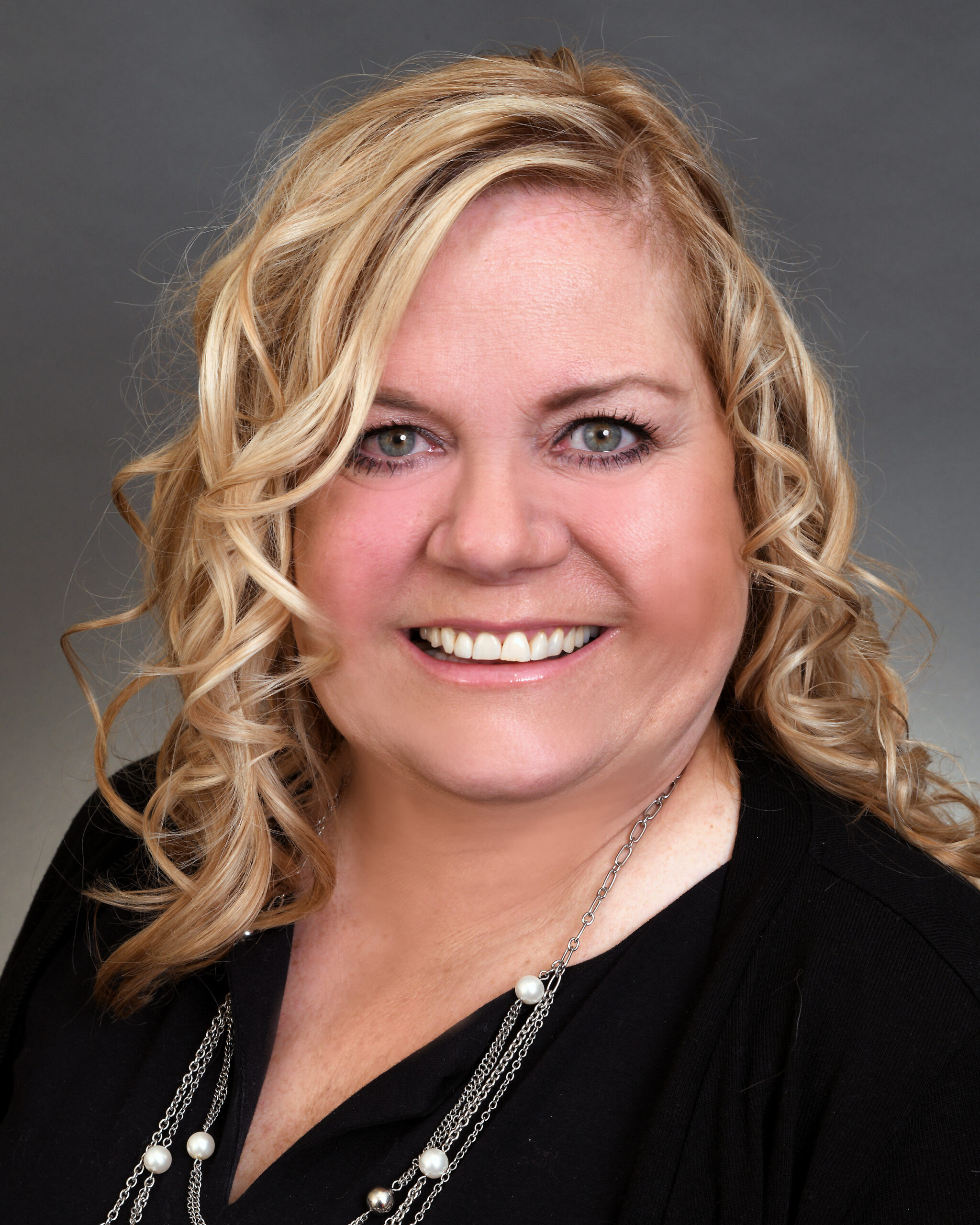 Dawn Milito
Office Manager

Dawn joined the company in 2007 after 20 years in a physician office management. She takes great satisfaction in forming a personal rapport with our clients and keeping our billing process running smoothly. You can always "hear" Dawn smiling on the phone.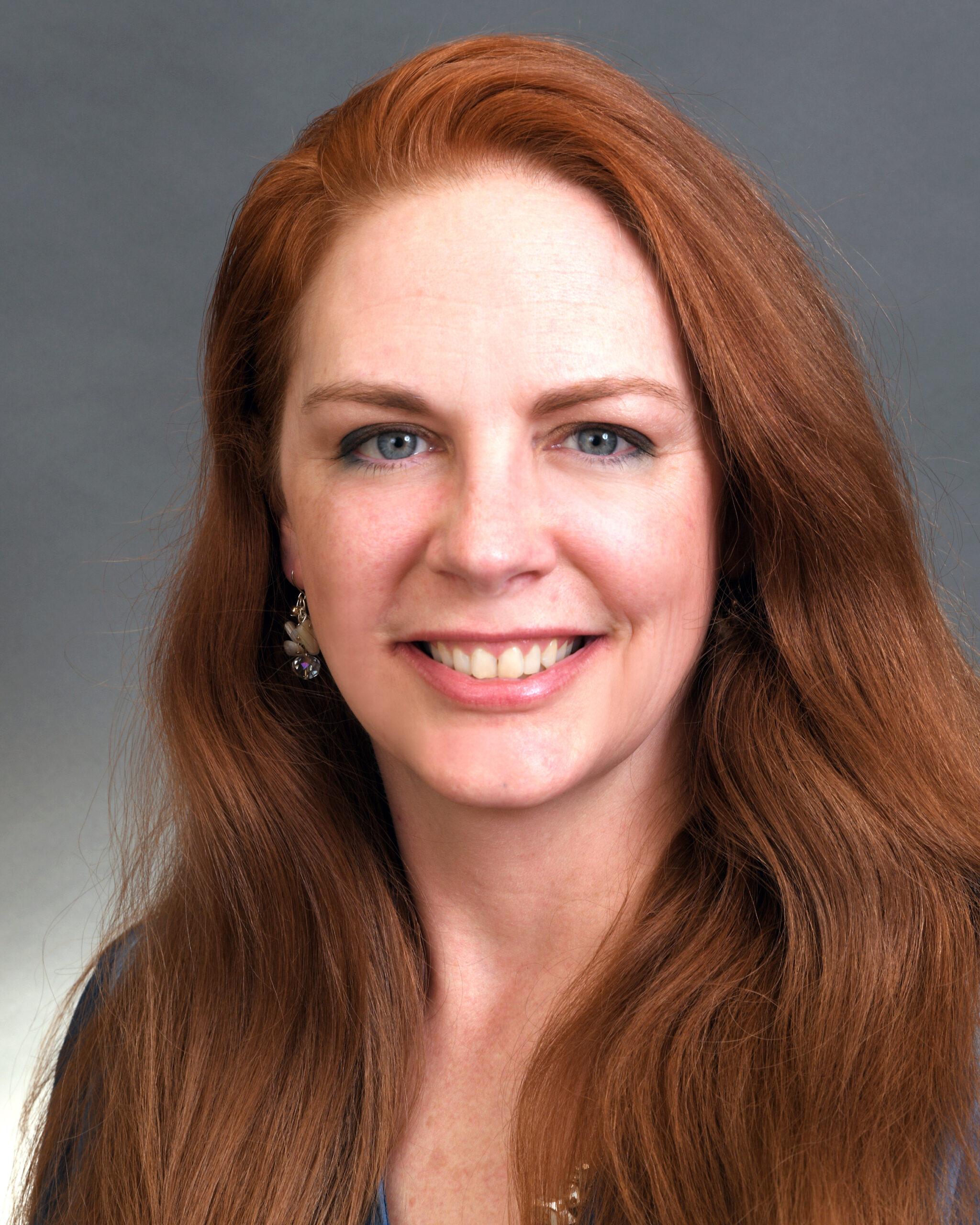 Linda Rafferty
HR and Purchasing Manager

Linda has brought a wealth of knowledge and leadership to the company since 2005. She has immense pride in keeping Consolidated Medical Supply up to date with the latest credentialing requirements and sourcing the best products for our customers.

Chad Wolfe
Warehouse Manager- Coraopolis (Pittsburgh)

Chad has managed our Pittsburgh warehouse location since the territory was opened in 2013. He brought with him over 15 years of warehouse management experience. Always eager to help, Chad is always exceeding our customer's expectations. His efforts show day in and day out. The most often refrain we hear from customers is "I love Chad!".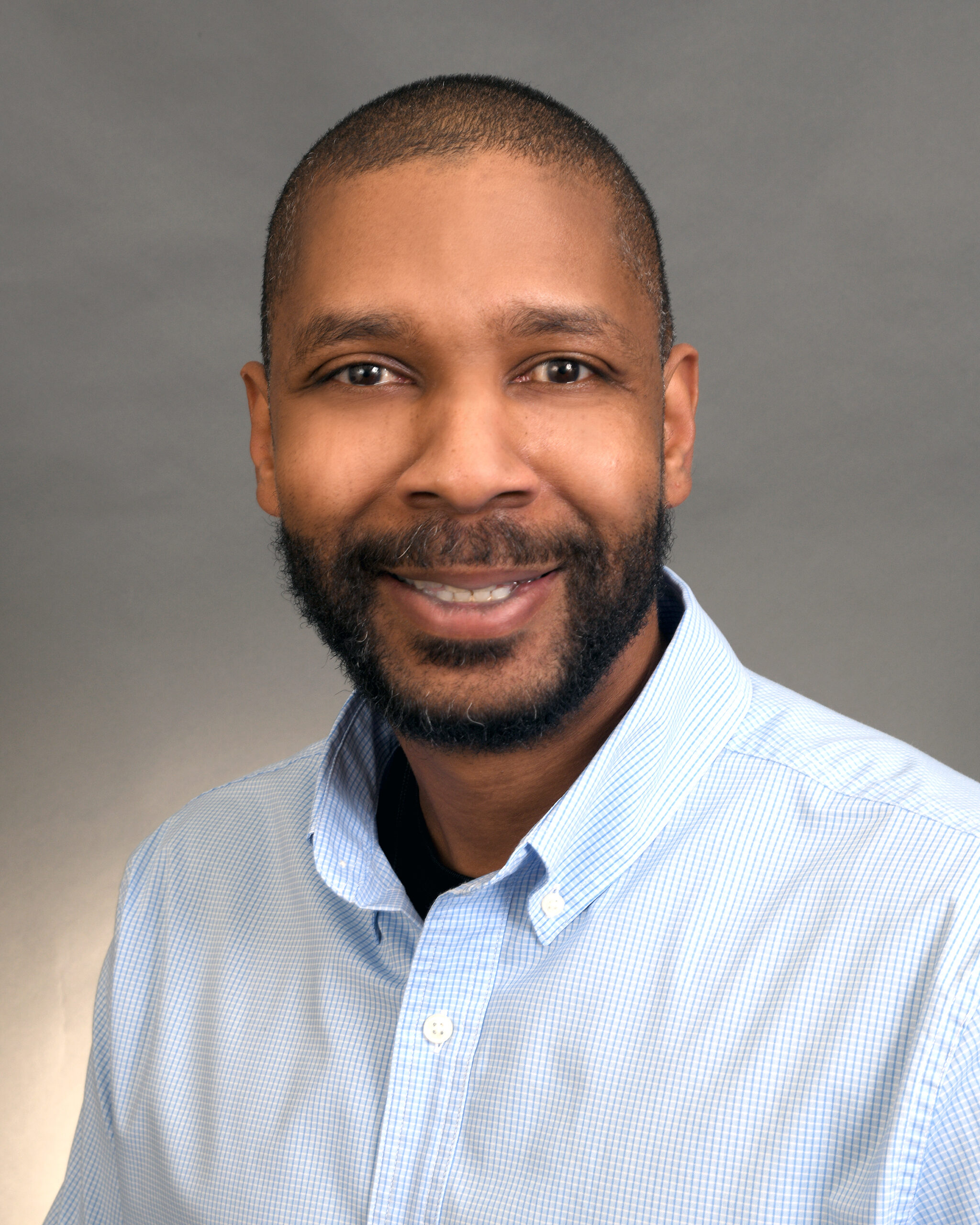 Levi Worthington
Warehouse Manager- Paoli (Philadelphia)

Levi first joined the company in 2018 as a part-time pharmacy driver. Through his hard work, dedication, and positive attitude, Levi was promoted to a full-time position as Warehouse Manager in 2019. He works tirelessly to make sure our customers have what they need quickly and efficiently.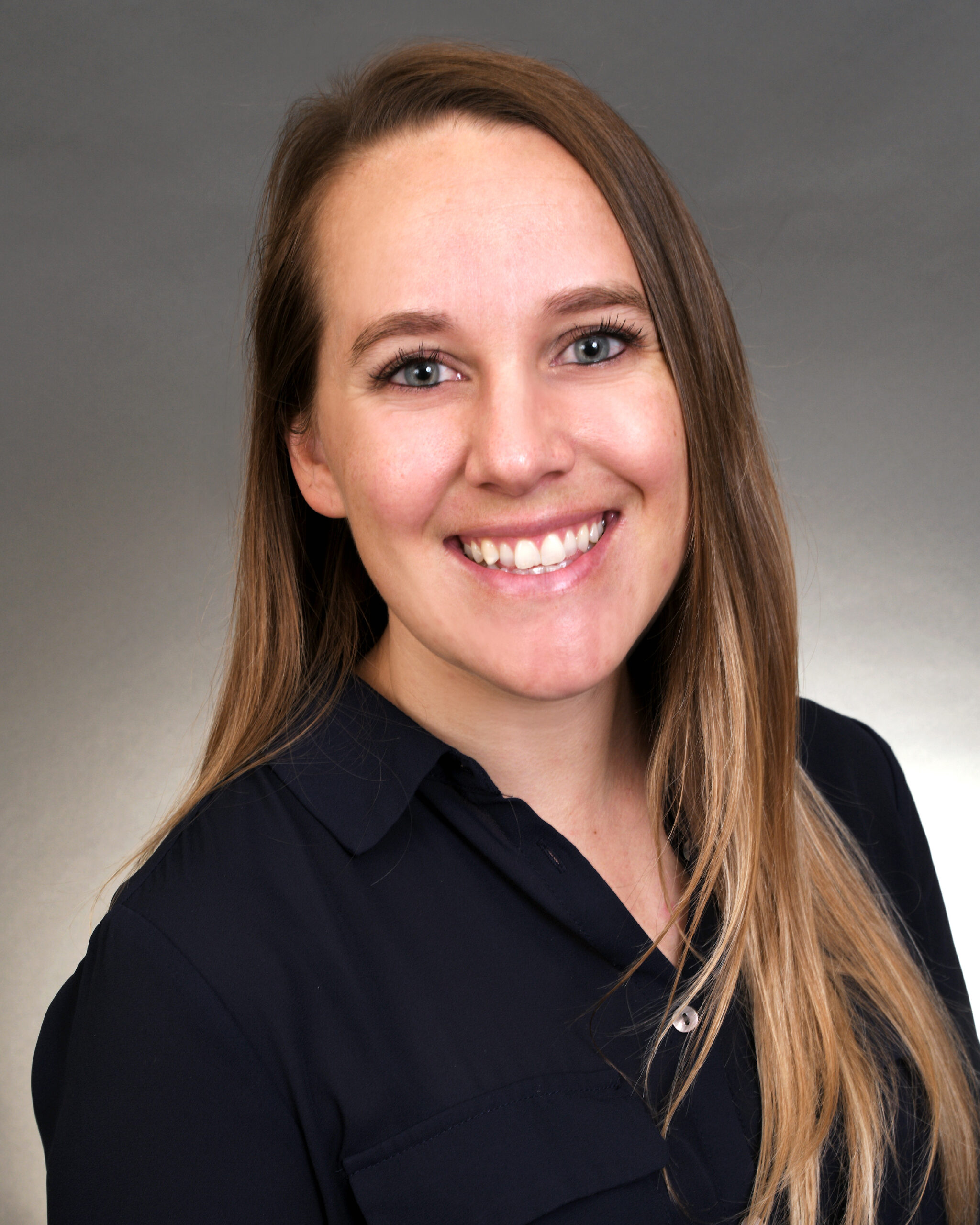 Samantha Long
Account Executive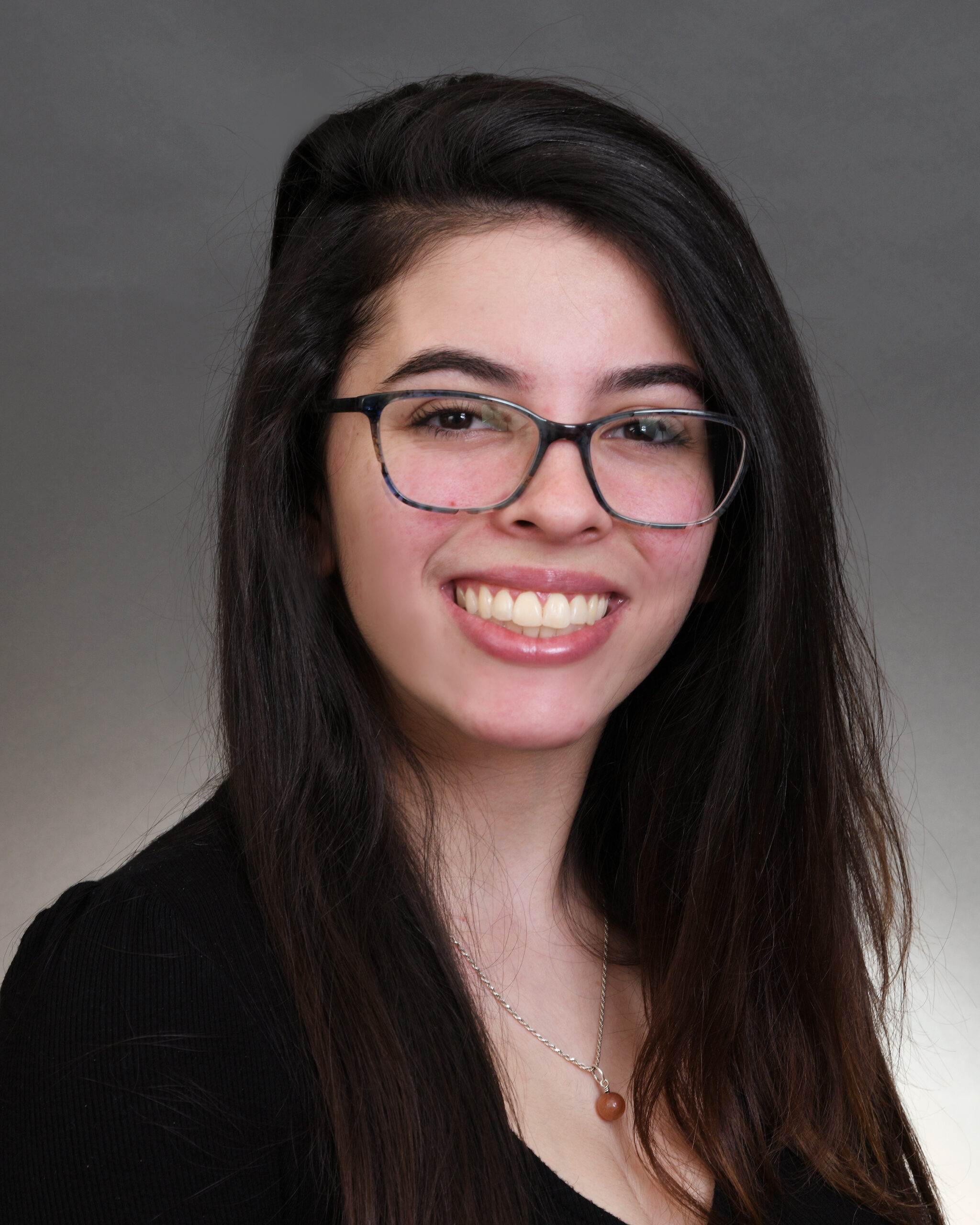 Jessica Vega
Patient Care Coordinator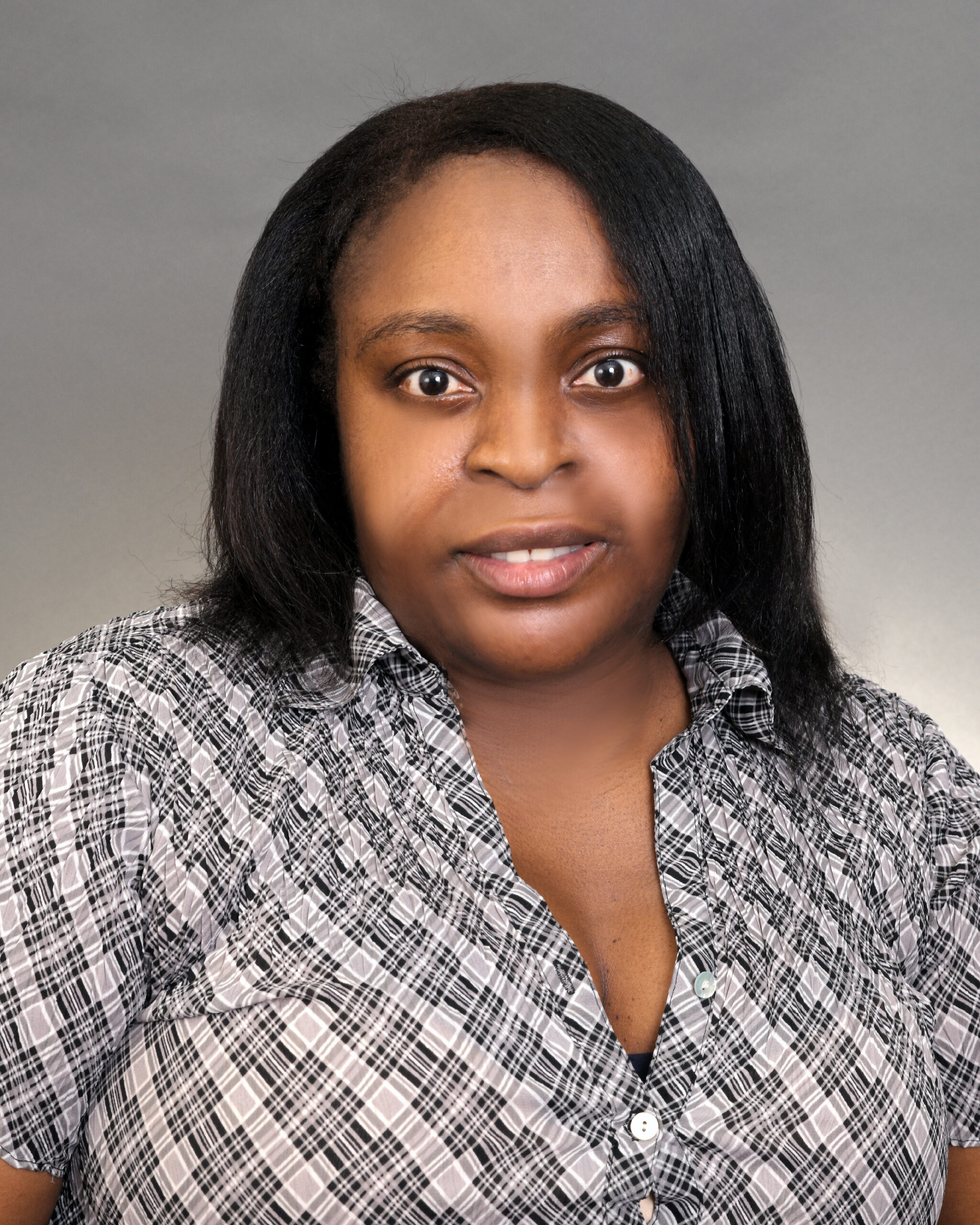 Kristena Brown
Patient Care Coordinator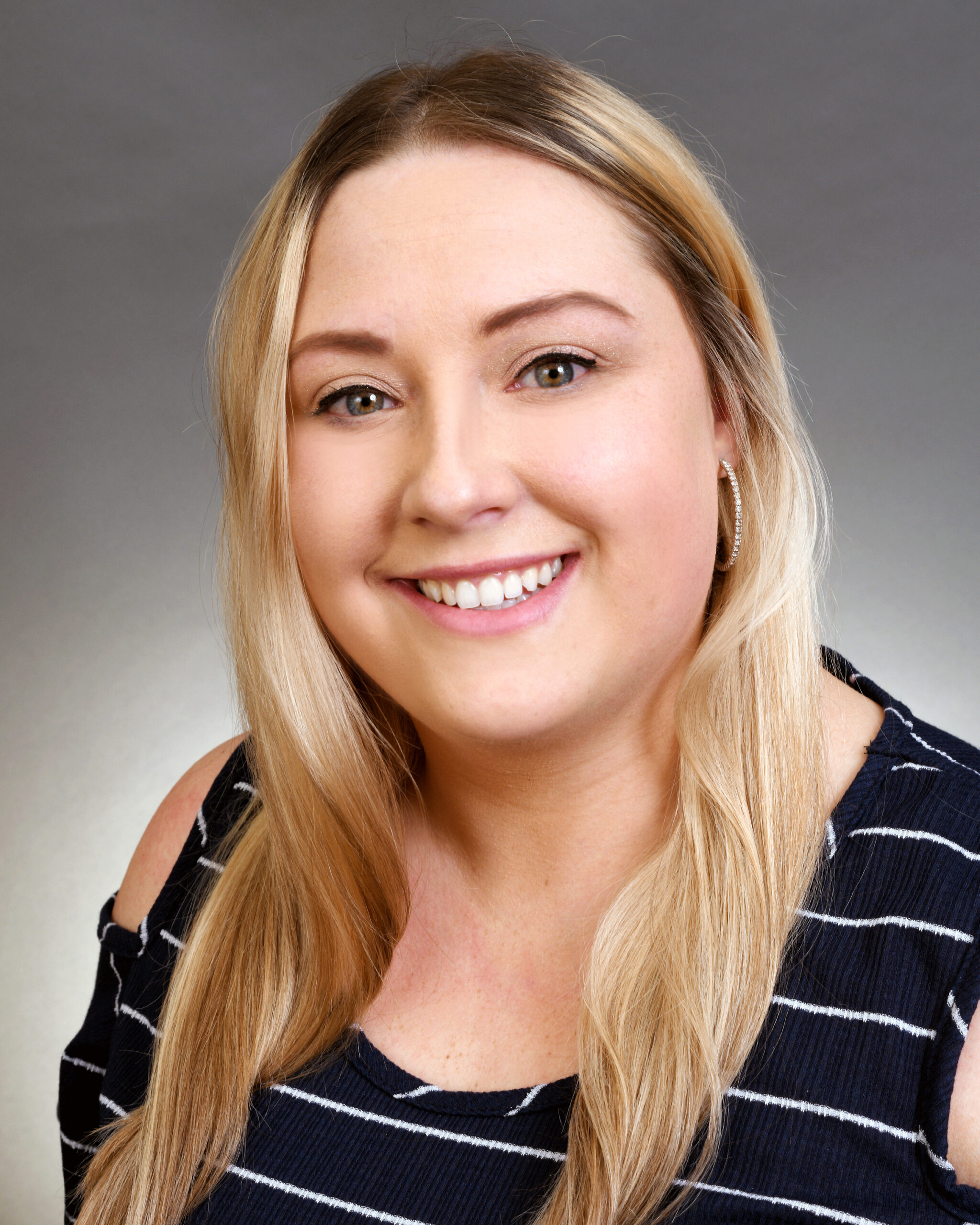 Meredith DeRemigio
Patient Care Coordinator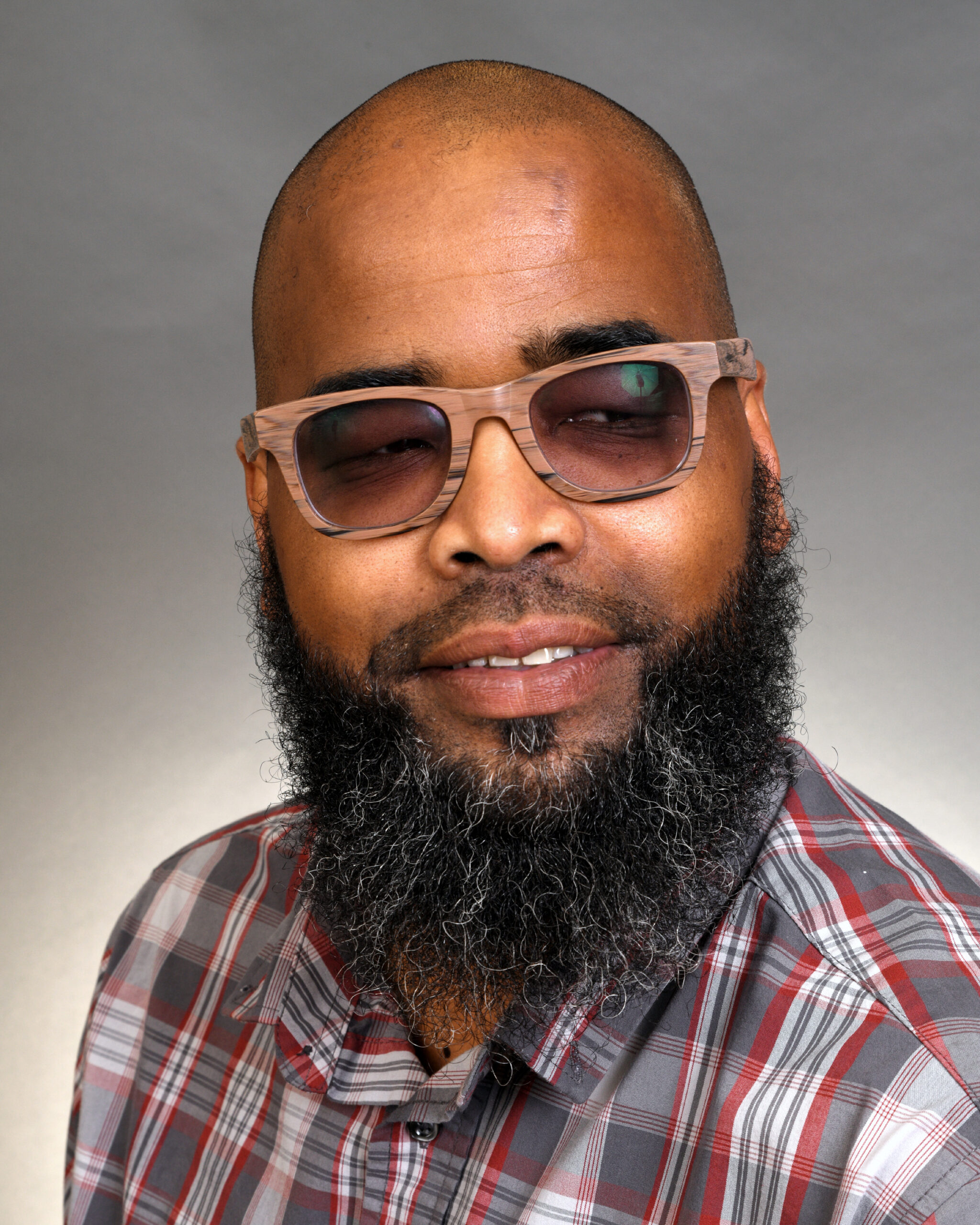 Eric Culclasure
Delivery Representative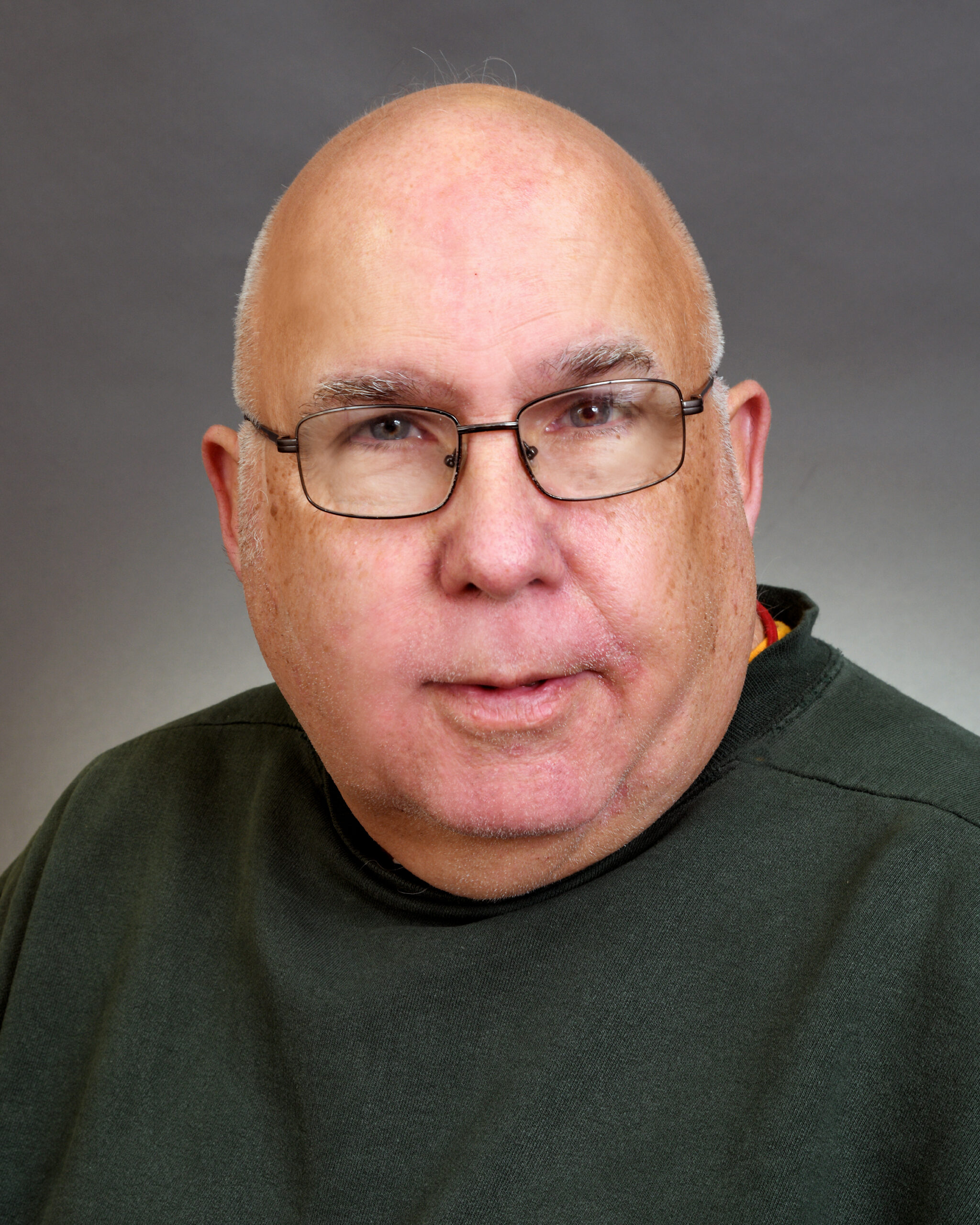 Frank Kurtz
Delivery Representative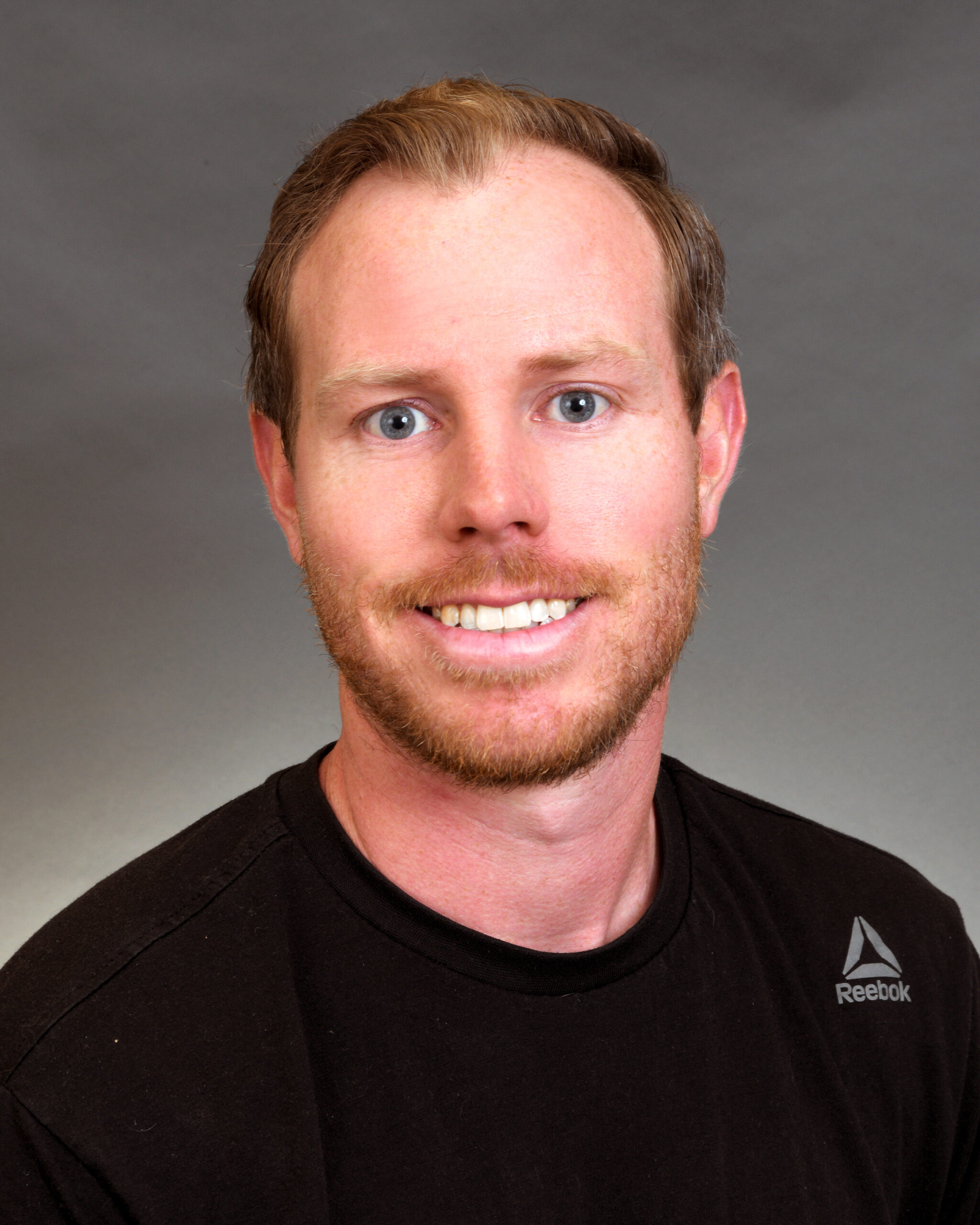 Steve Richter
Delivery Representative